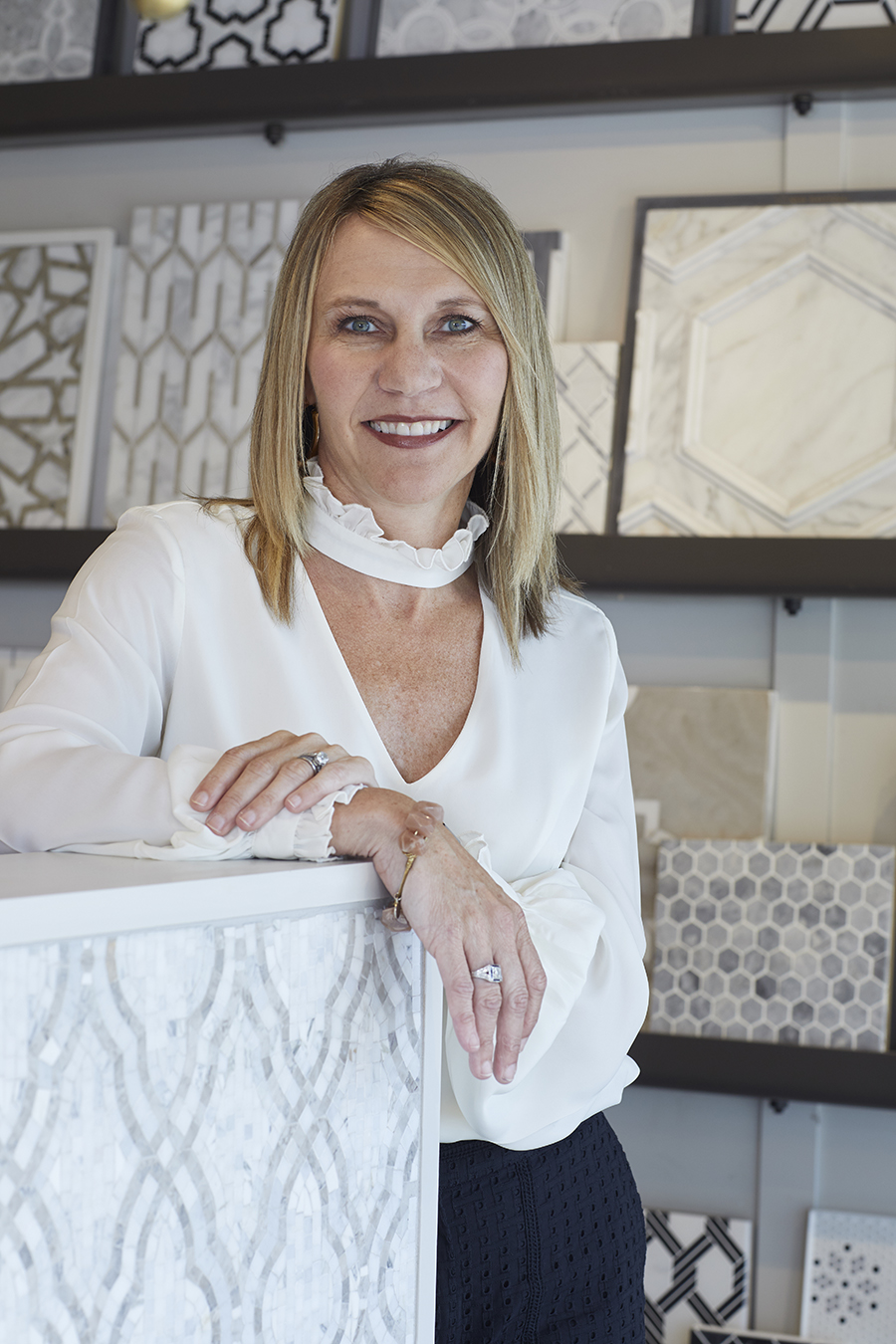 Mary Louise took a leap of faith and moved to Birmingham, Ala. shortly after graduating from the University of Florida with a business administration degree.
Growing up in Orlando, Fla. her father instilled in her his strong business ethic, along with his engineering aptitude of learning how to make things work. She translated that into a full-time career in the plumbing industry where she has thrived for over 20 years. The opportunity arose for her to purchase Kenny & Company in the fall of 2015 and that is when Fixtures & Finishes was born.
She resides in Mountain Brook with her husband and daughter where they enjoy spending time with their neighbors and friends in the community.  She is a sustainer of the Junior League of Birmingham and an active member of Dawson Memorial Baptist church.
Shelby was born and raised in Birmingham, Ala.  She has always had a passion for design and knew early on that she wanted to pursue a career in the field. She graduated with magna cum laude honors from the University of Alabama with a bachelor's degree in Interior Design. Prior to joining Fixtures & Finishes, she worked for interior designers based in New York and Birmingham.
Shelby currently resides in Bluff Park with her husband where they are active members of Bluff Park United Methodist Church. She enjoys spending time with her family and friends when not working on home improvement projects.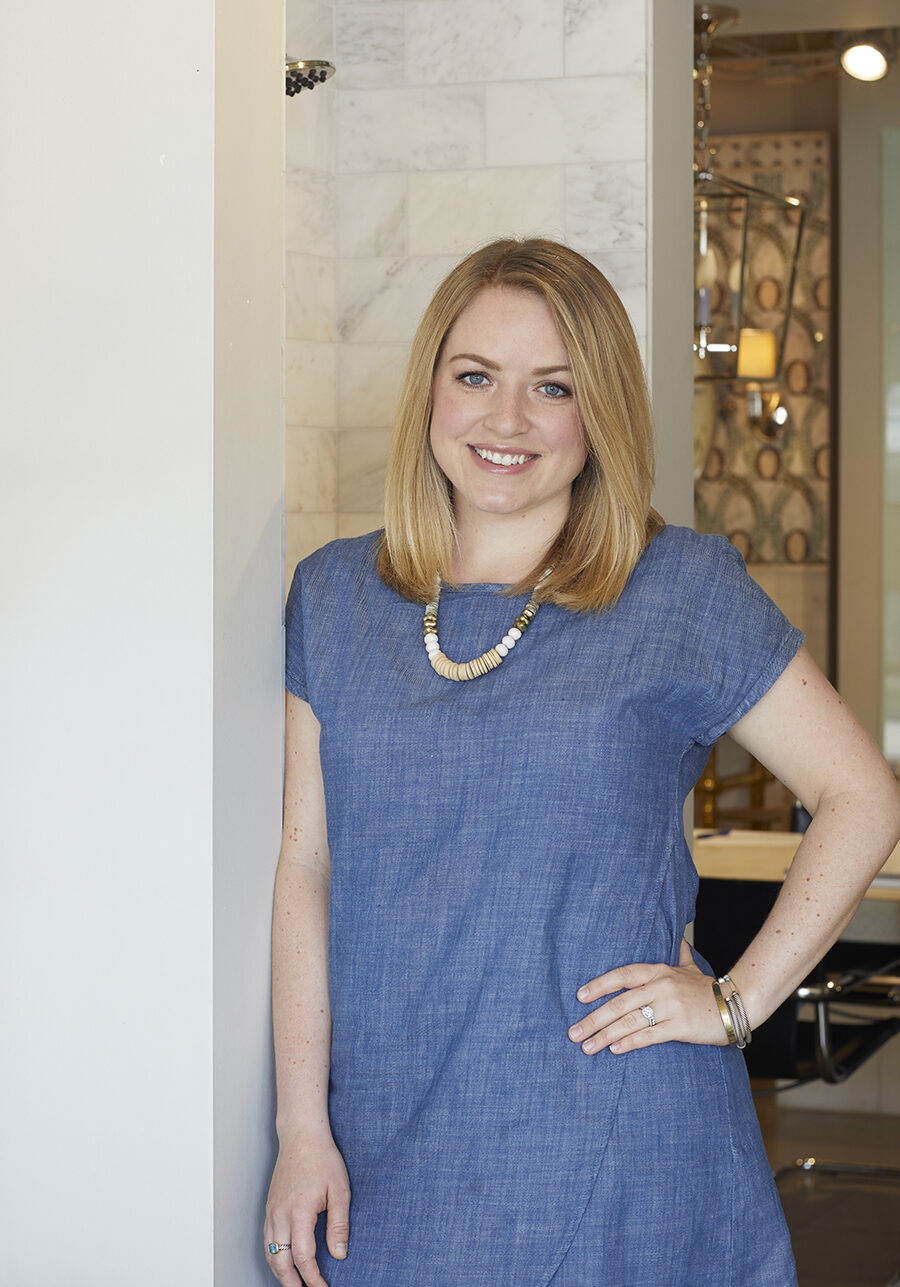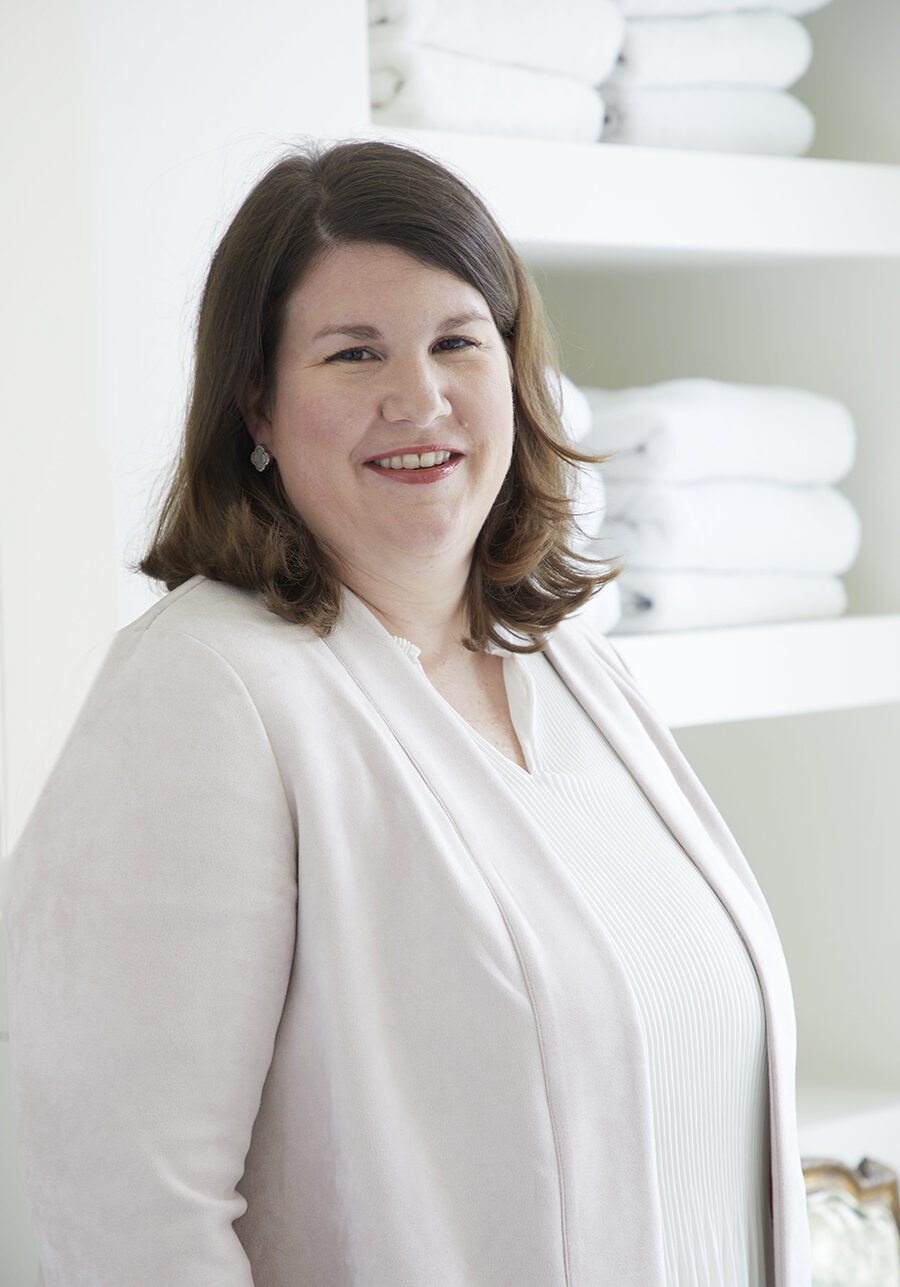 Harriet, a Mobile, Ala. native, was immersed in interior design at a young age with her family legacy of art and design. She graduated from the University of Georgia with a degree in public relations.
Harriet lives in Homewood with her husband and daughter where she is active with Hollywood Garden Club and All Saints Episcopal Church's flower guild.
Lori has been a part of the plumbing and tile industry in Birmingham for over a decade, since her graduation from Auburn University. She holds a bachelor's degree in interior design and a minor in business.
She was raised in Hartselle, Ala. and now calls Hoover her home where she lives with her husband and son.  In her free time, she and her husband enjoy attending local shows and music festivals.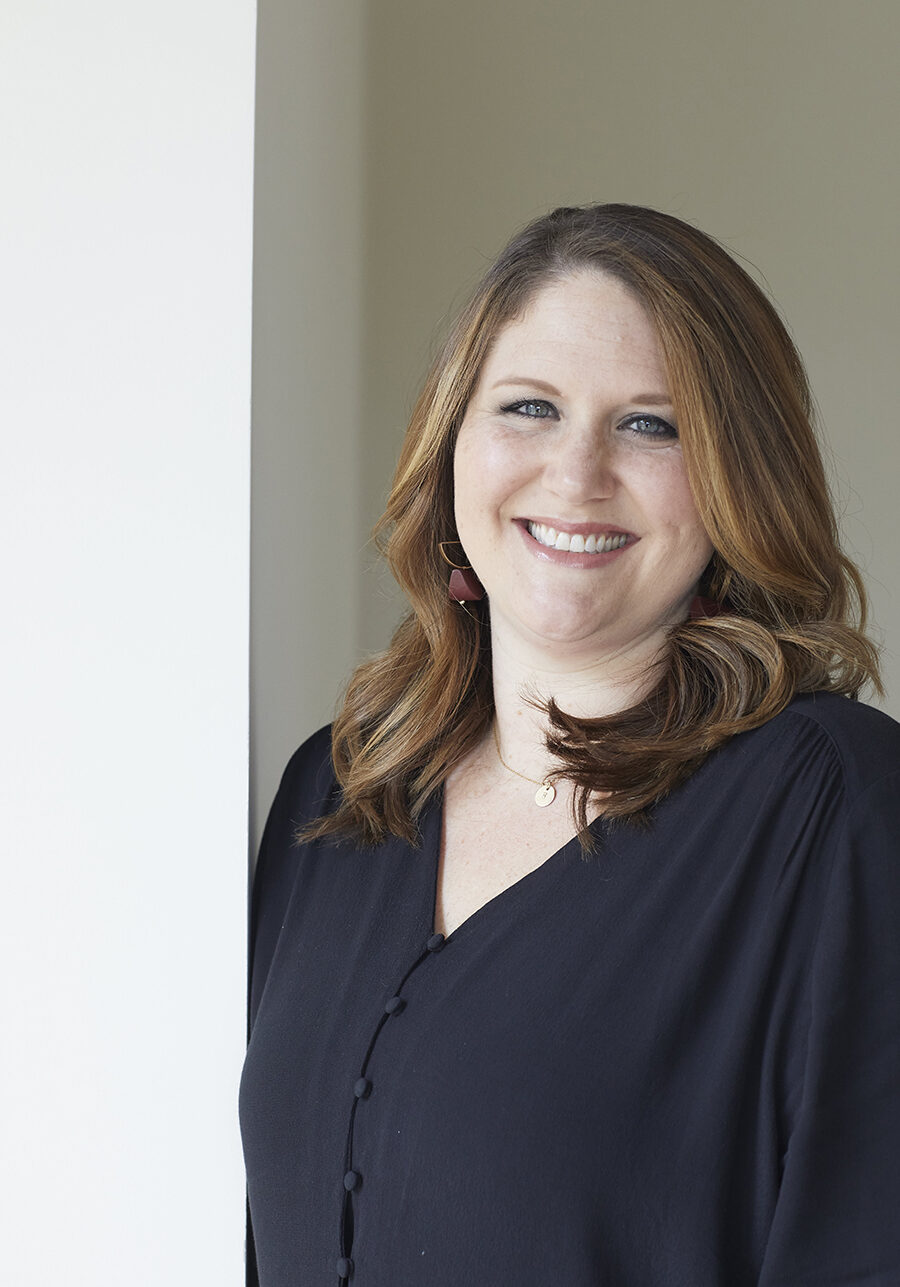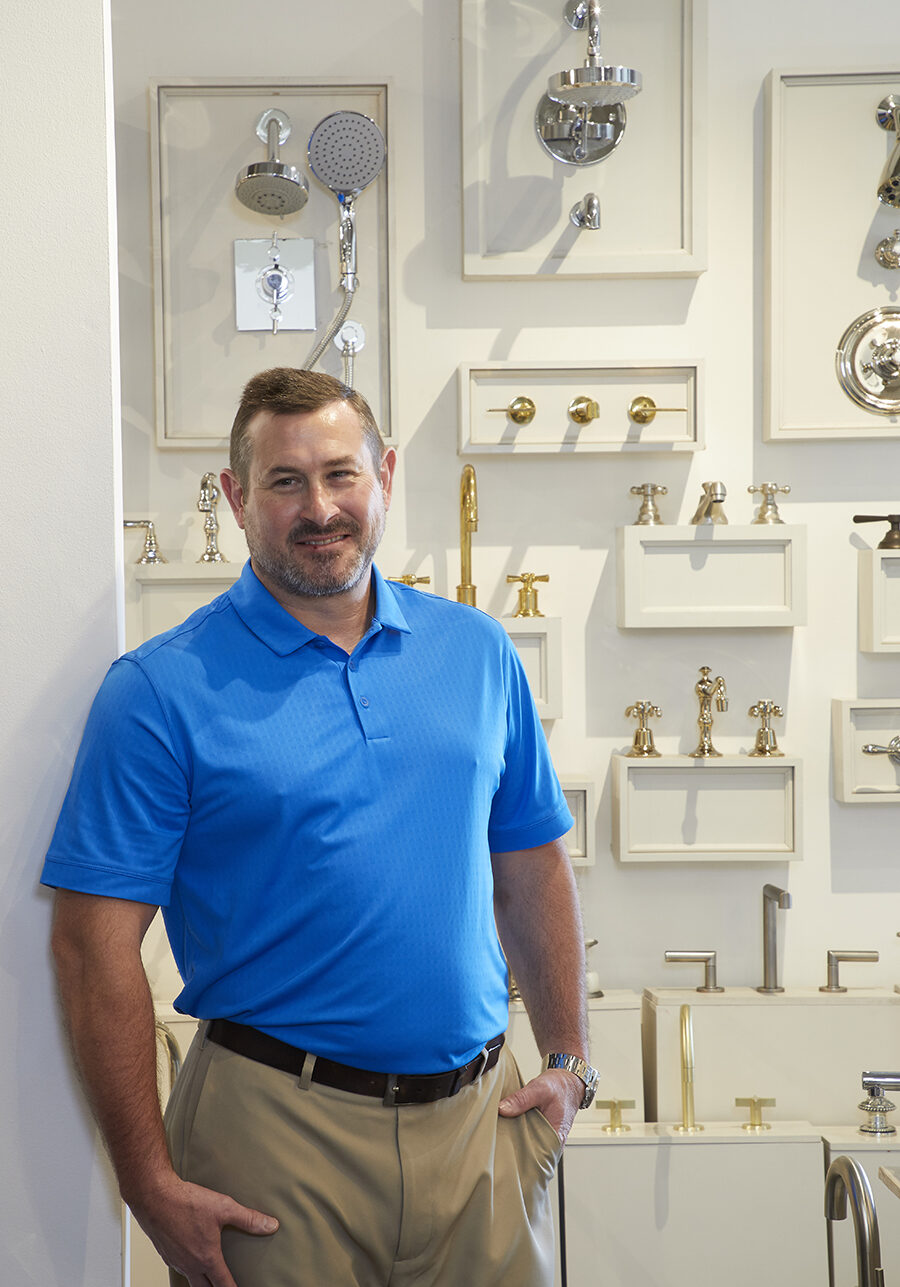 Patrick has worked in all facets of the industry for over 20 years. He has a wealth of knowledge on the operations of our business including procurement, distribution and client services.
He lives in Birmingham, Ala. with his wife. They have a grown son and daughter who also reside in Birmingham. On the weekends, he enjoys golf and working on projects around their home.