ABOUT FIXTURES & FINISHES
WELCOME TO FIXTURES & FINISHES
Fixtures & Finishes represents an exclusive collection of well edited plumbing, tile, lighting and decorative products for the kitchen and bath. Bringing a wealth of industry experience to the business, Mary Louise Choate purchased an existing store in 2015 and then rebranded with the Fixtures & Finishes name. With a two-story showroom on 2nd Avenue South, it is the state's only dealer for many exclusive plumbing and tile brands. Designers, architects & builders alike find a haven in the beautifully designed space allowing for ease of collaboration with our skilled staff. Homeowners, who are building a whole house or merely replacing a faucet, can explore and dream amongst the many vignettes displaying a wide array of fixtures and tile.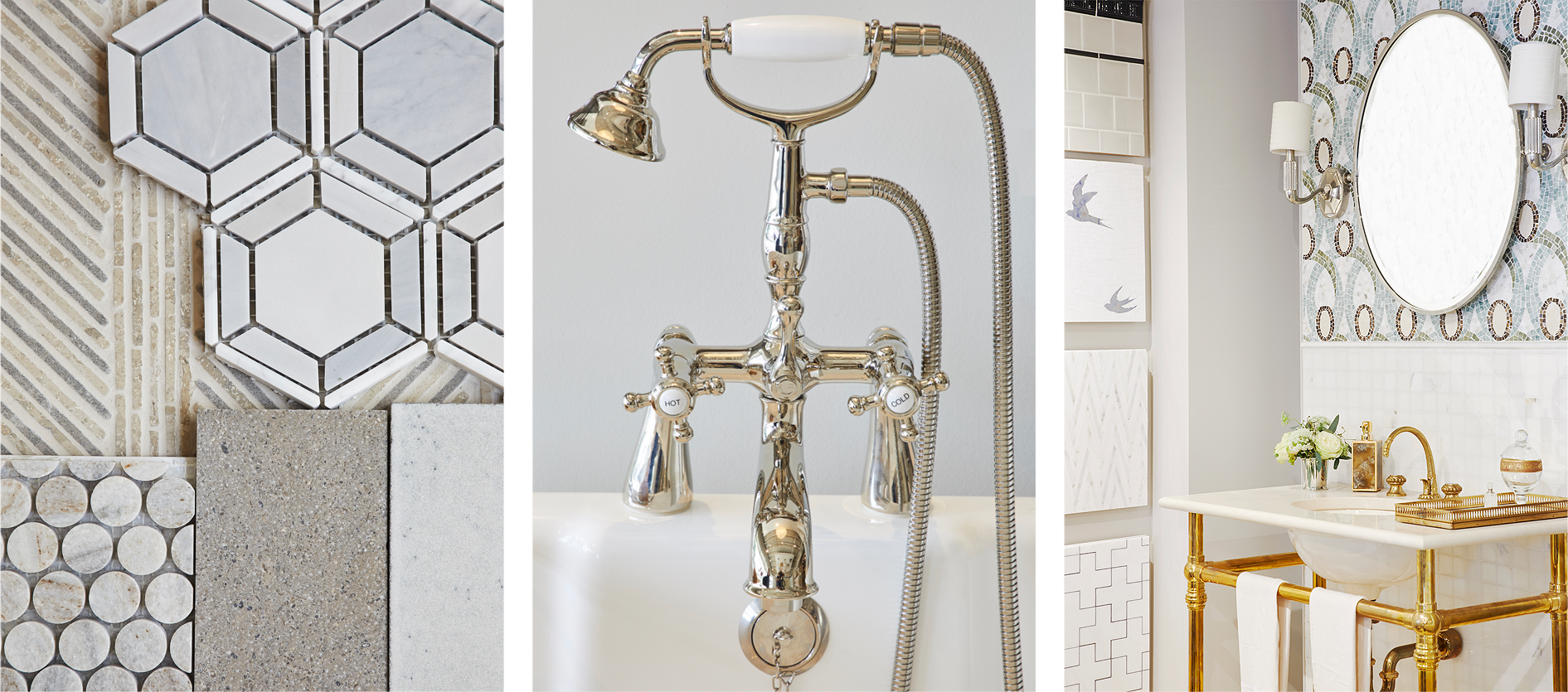 The Fixtures & Finishes team is made up of longtime employees and design minded consultants. Our trained and experienced consultants help clients uncover their style and create a design to match their vision and specifications. We strive to please with our service and offerings of product in a variety of styles and price points. We work hard to provide a memorable, quality experience starting from the fixture selections to delivery and after care support. All our employees work together as a team and help in any area necessary. We realize every stage of the process is important and our service is what sets us apart. Fixtures & Finishes is locally owned, and we make it a point to serve our clients and community each day. READ MORE
"I Could NOT be more pleased with how easy this process was! I was blown away by how easy this was. I highly recommend this store. It is beautiful and they have a variety of prices. "